The Lille Racewear Difference
Proban® Fire Retardant Fabric

Lille Racewear uses high-performance fire retardant PROBAN® in all in all our Marshal suits. The result is a lightweight, comfortable and protective suit that is made from sustainable materials.

Options & Personalisation

We have a number of custom options you can add to your Marshal suit. This includes a personalised name embroidery service.

Made-to-measure option

We understand that each body is unique and the important of comfort and fit when spending long days at the track. We offer a made-to-measure option for our suits, tailored specifically to you.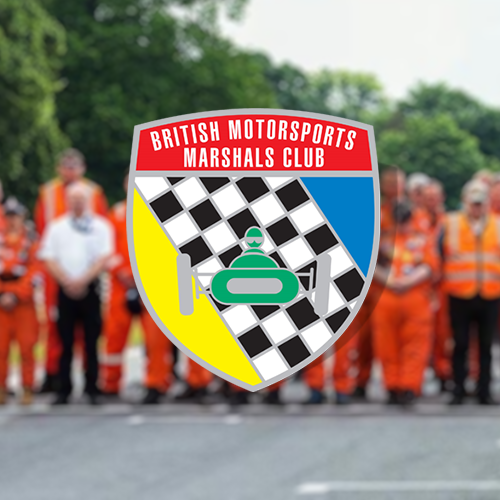 Lille Racewear is the official supplier of the BMMC
The British Motorsports Marshals Club, the UK's largest motorsport marshalling club, trusts Lille Racewear as the exclusive supplier of marshal suits for their members.
You can be sure that you're buying a suit that is tried and tested.